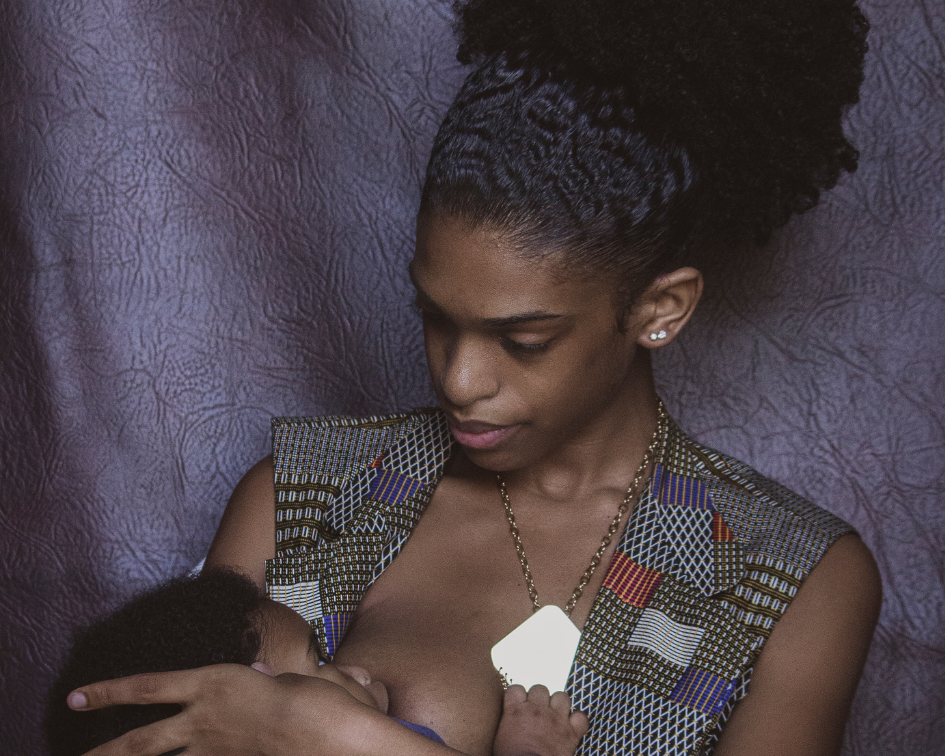 Reach Your Breastfeeding/Bodyfeeding Goals with Support. 
Providing Breastmilk/ Human Milk is the recommended way to feed your baby in most cases. Breastfeeding or Bodyfeeding is a natural process, but the process doesn't always happen automatically or the way that we envisioned at first. Having the support of a Lactation Consultant can help you to overcome your breastfeeding challenges, answer your burning questions and help you to reach your breastfeeding goals.
Genesis Birth Services is happy to provide Lactation Support with a Certified Lactation Counselor through office visits, home visits and hospital visits when necessary.  Call for support in real time  on our  Lactation Warm Line at 1-833-9-GENESIS . There you'll find Lactation Support on call to speak with you directly about your concerns.
Support in breastfeeding / providing human milk to your infants is extremely important for all parents, but there is a special need for support and resources amongst the global majority. Genesis Birth Services is reaching this need specifically by providing Breastfeeding/Lactation support groups for Black and Brown Families in the area. Visit our events page to learn more about dates and times that Group Sessions are available and how to attend.

Support 

Right When you Need It