Give the Gift 

of

Support

for

Families in Need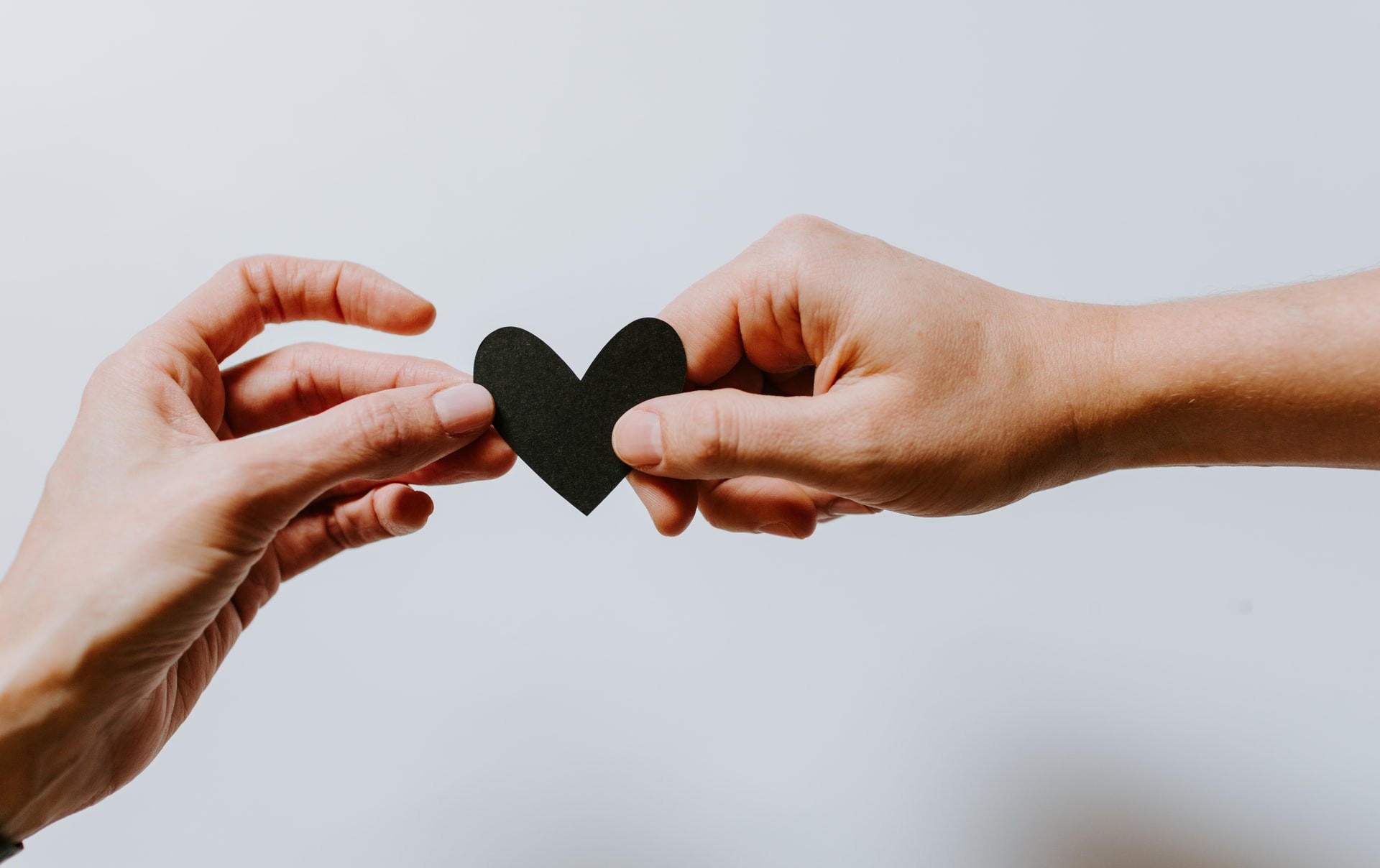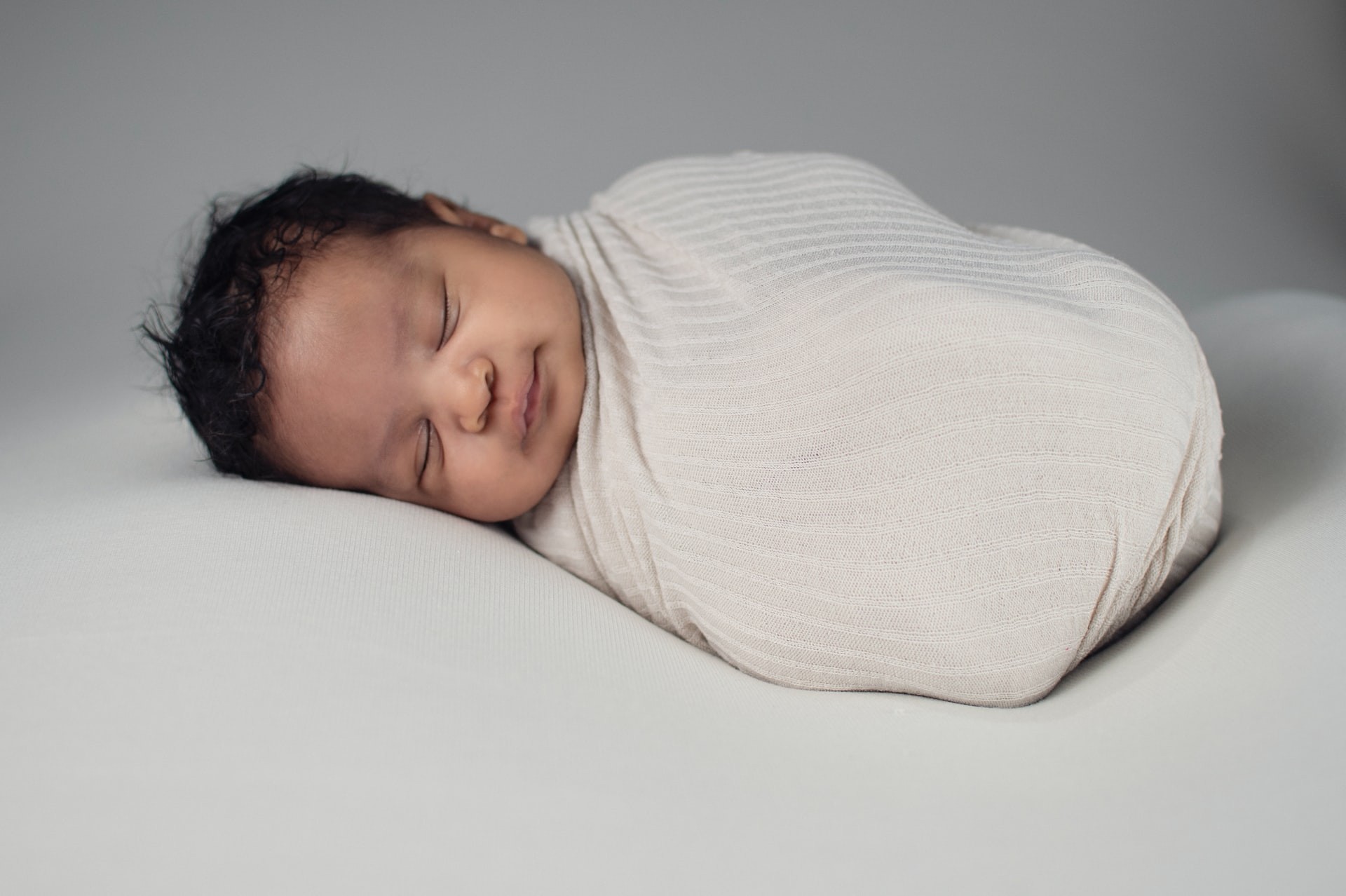 Helps a family in need provide a crib for their baby.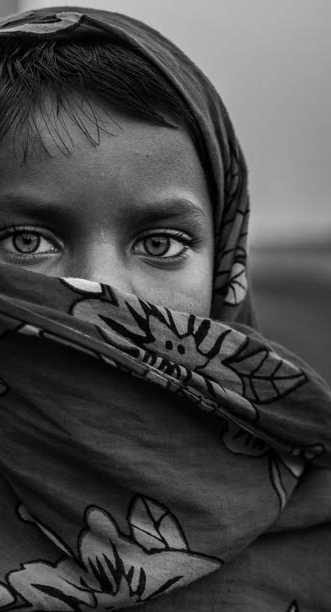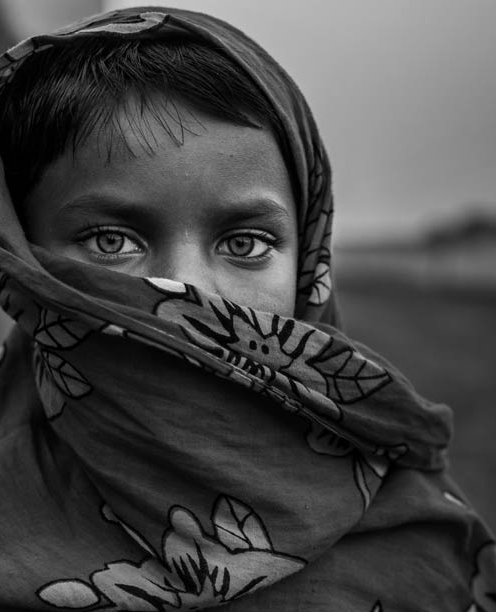 Provides Childbirth Education and Breastfeeding Support for parents.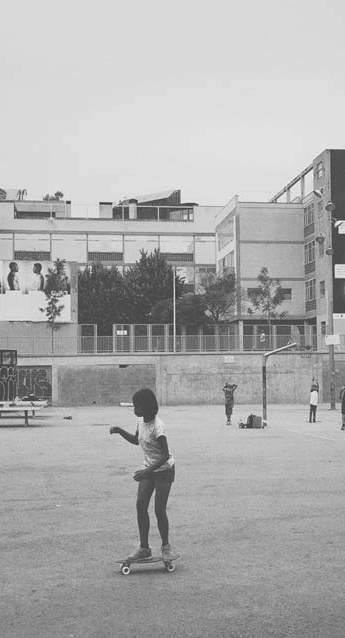 Supports Bereavement Doula, Birth Doula or Postpartum Doula support.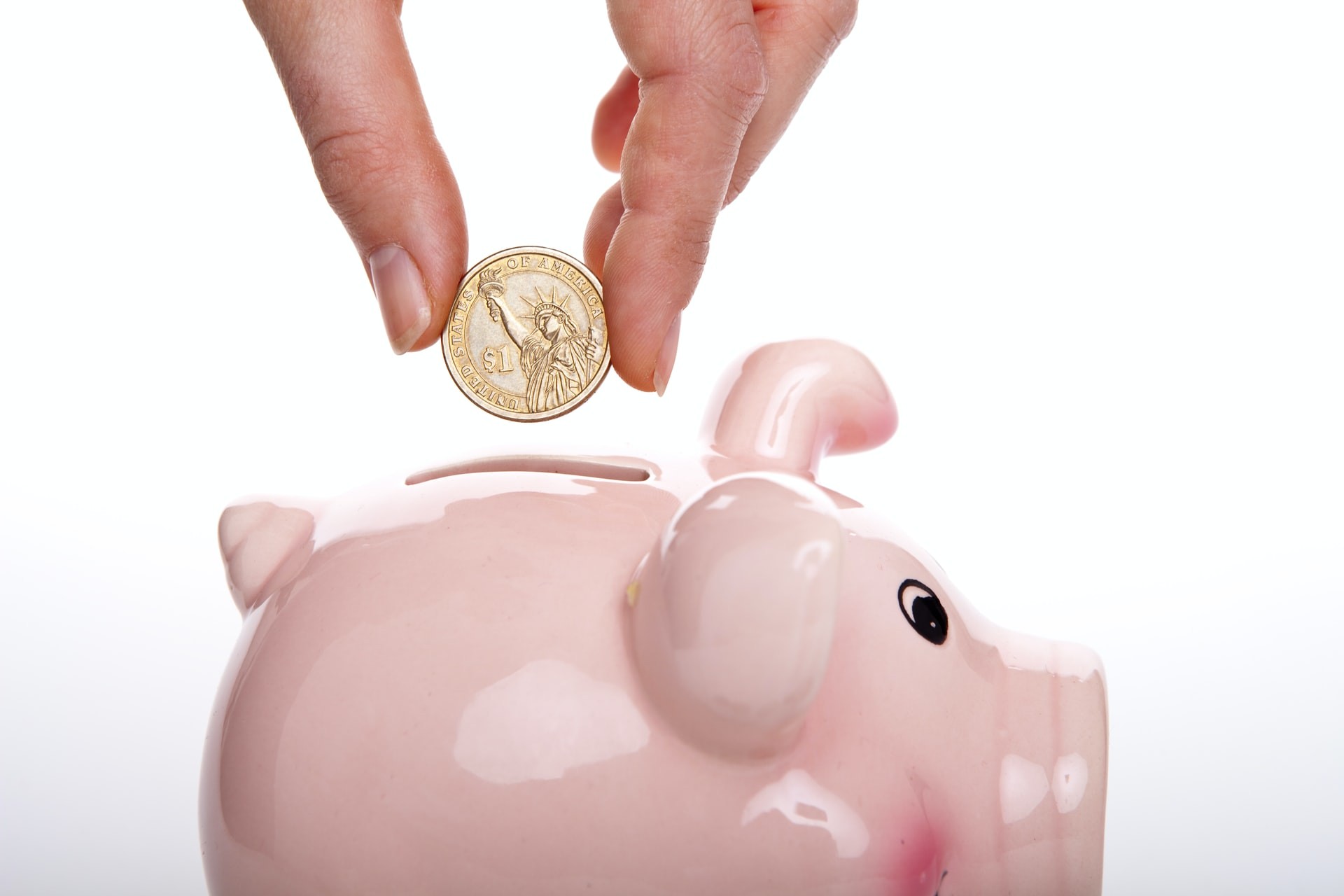 Why Your Support is Needed 
Doula care is not currently a covered health care service in most states, the vast majority of doulas make a living by serving clients who are able to pay out-of-pocket. This leaves families who would arguably benefit most from doula care without access to this valuable service—including pregnant Veterans and Medicaid beneficiaries who, by definition, have higher risks in birth and postpartum outcomes
According to a Cochrane Review published in 2017, continuous support during childbirth is linked to benefits for birthing people including higher patient satisfaction, increased likelihood of spontaneous vaginal delivery, and shorter labors, while posing no risk of harm to parent or baby. Some studies have also found that doula care is associated with decreased risks of preterm birth and postpartum depression, better infant APGAR scores, and higher breastfeeding rates in some populations. More rigorous research is needed to better understand how doula care impacts short- and long-term maternal and newborn health outcomes in different populations.
Reductions in C-sections and preterm births in particular can lead to substantial cost savings for health care systems, pointing to a potential return on investment from doula care. In addition to reducing costs, doulas offer a unique opportunity for health care systems to reduce workloads for nurses and frontline providers with many simultaneous responsibilities, retain patients for future pregnancies and other services, and attract new patients by providing a unique, valuable service.