We

Listen

.

We

Support

.

We

Care.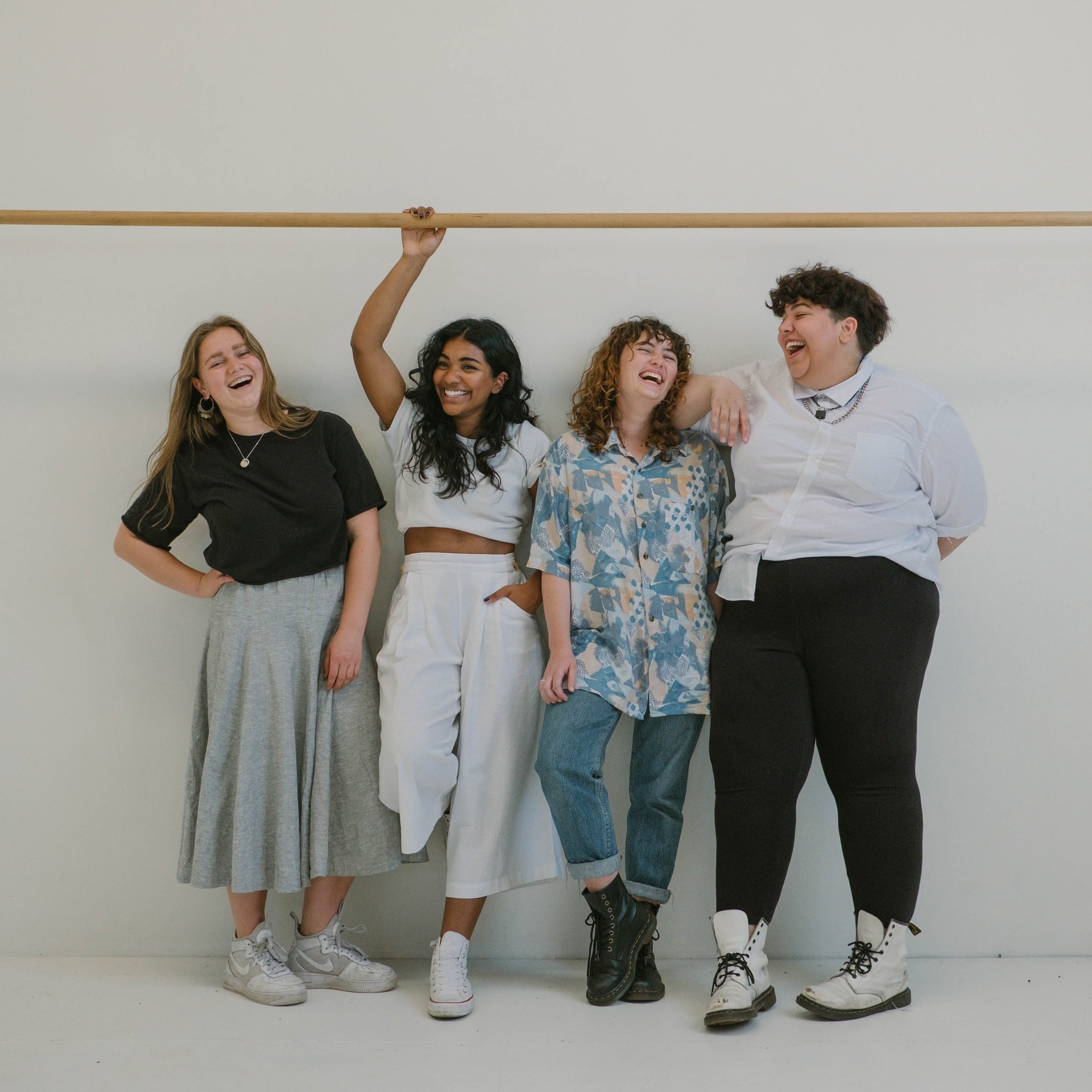 At Genesis Birth Services we hold the belief that knowledge is a protection. We provide unbiased, culturally sensitive, evidense based education and support to help you make informed choices for your body or your baby.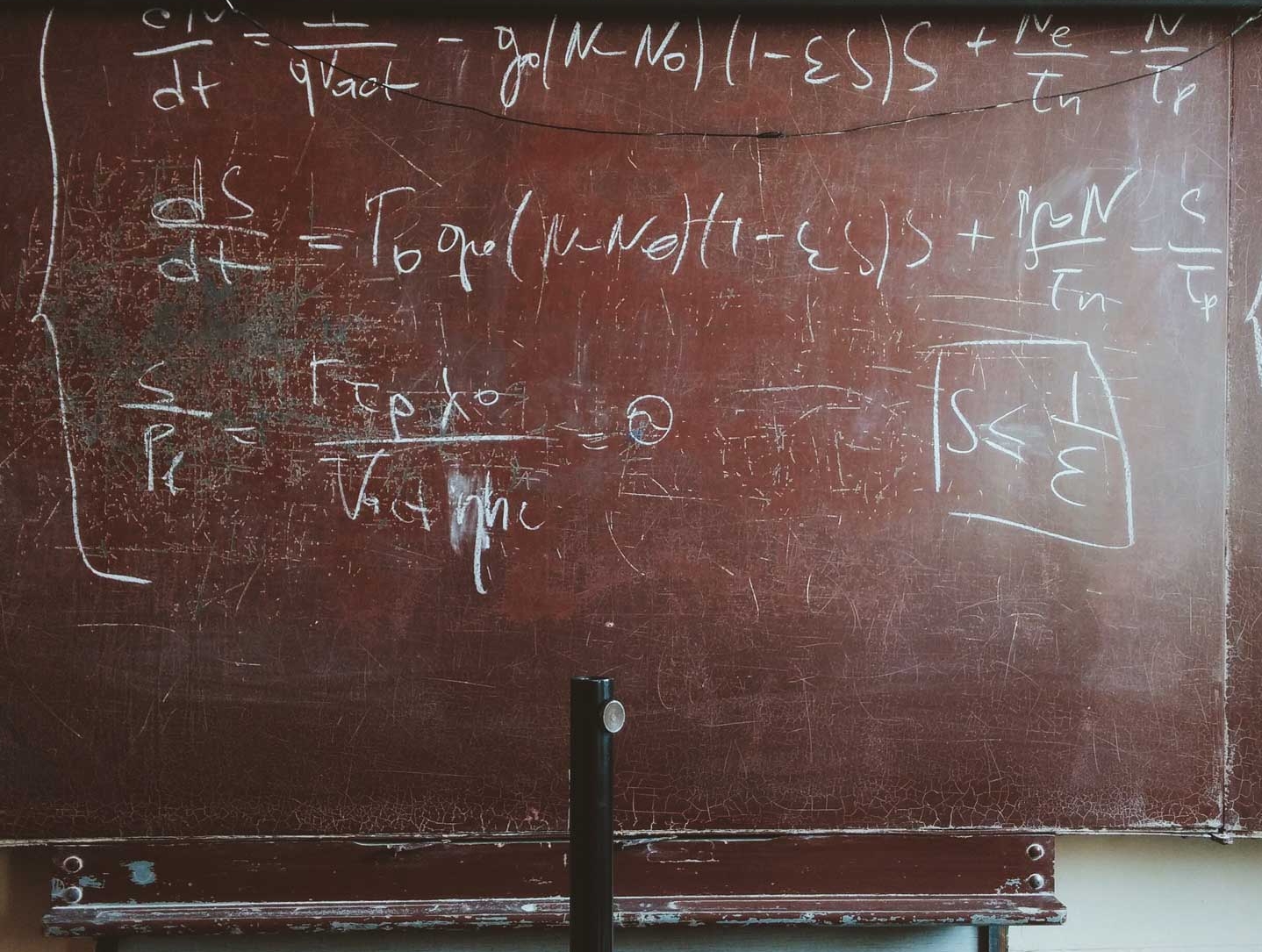 Womb Stories to Womb Tending
Genesis Birth Services was officially established in 2016 by, Gerria Coffee after her own births and observing others identified major gaps in Pregnancy, Pregnancy Loss, and Childbirth support, specifically for marginalized groups. Already aiding parents in infant feeding/breastfeeding support and attending births, she wanted to create a space where anyone who needed support would be able to find it. Genesis Birth Services provides culturally competent support for families of diverse backgrounds. It can be a challenge to find support from someone who understands and respects your background and lived experiences. Representation does make a big difference.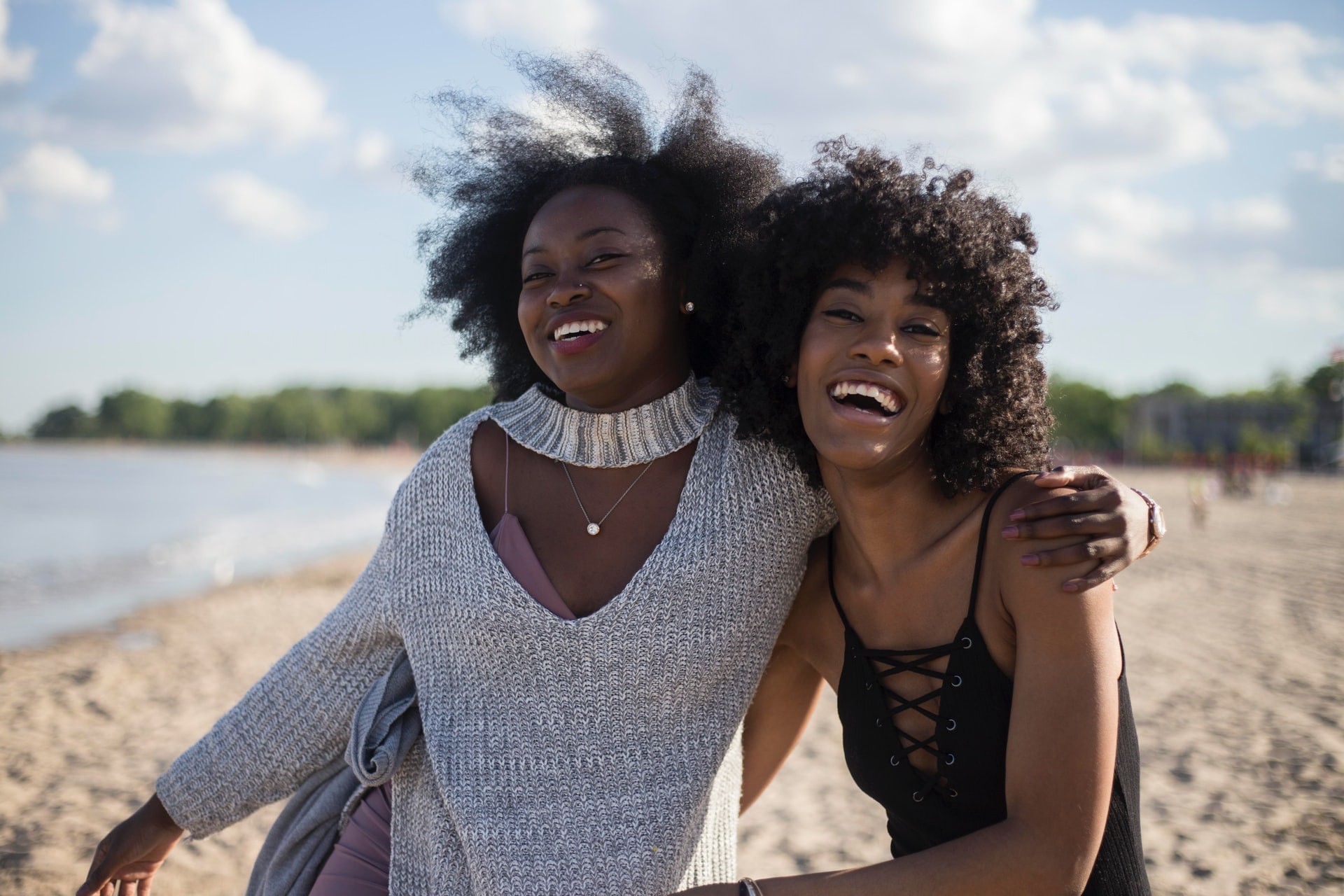 Our greatest aspiration is to provide equitable support and education to the families often underserved and underrepresented in Pregnancy and Childbirth. If you have a womb this is the place to find the care you deserve.  
 In 2018, 658 lives were lost due to Maternal Health Causes according to the CDC.  The overall Maternal Mortality Rate in the United Stated of America is 17.4 deaths per 100,000 live births. The Maternal Mortality Rate of Black Women/ Birthing People is more than double that of White non- Hispanic women at 37.1 deaths per 100,000 live births. 24% of deaths are occurring within 6 weeks or more postpartum. 
In efforts to aid in the reduction of these statistics, Genesis Birth Services is dedicated to improving birth outcomes by making education and support in pregnancy, postpartum care, and breastfeeding a priority for all with a keen focus on marginalized groups such as Black Women/ Folks, Teens, Parents with Low Income, and persons with disabilities, who have the greatest need statistically. 
We serve families of varying levels of income, and backgrounds with the belief that all persons should have support in the beginning of their journey and beyond regardless of income, age, race, religion, cultural preferences, gender or ability. 
Do you meet low-income guidelines, receive medical assistance or SNAP Benefits? Contact Genesis Birth Services to learn about personalized arrangements to make support services available to everyone who desires them.
Hablamos Español