Jumpstart your career as a

Perinatal Health Professional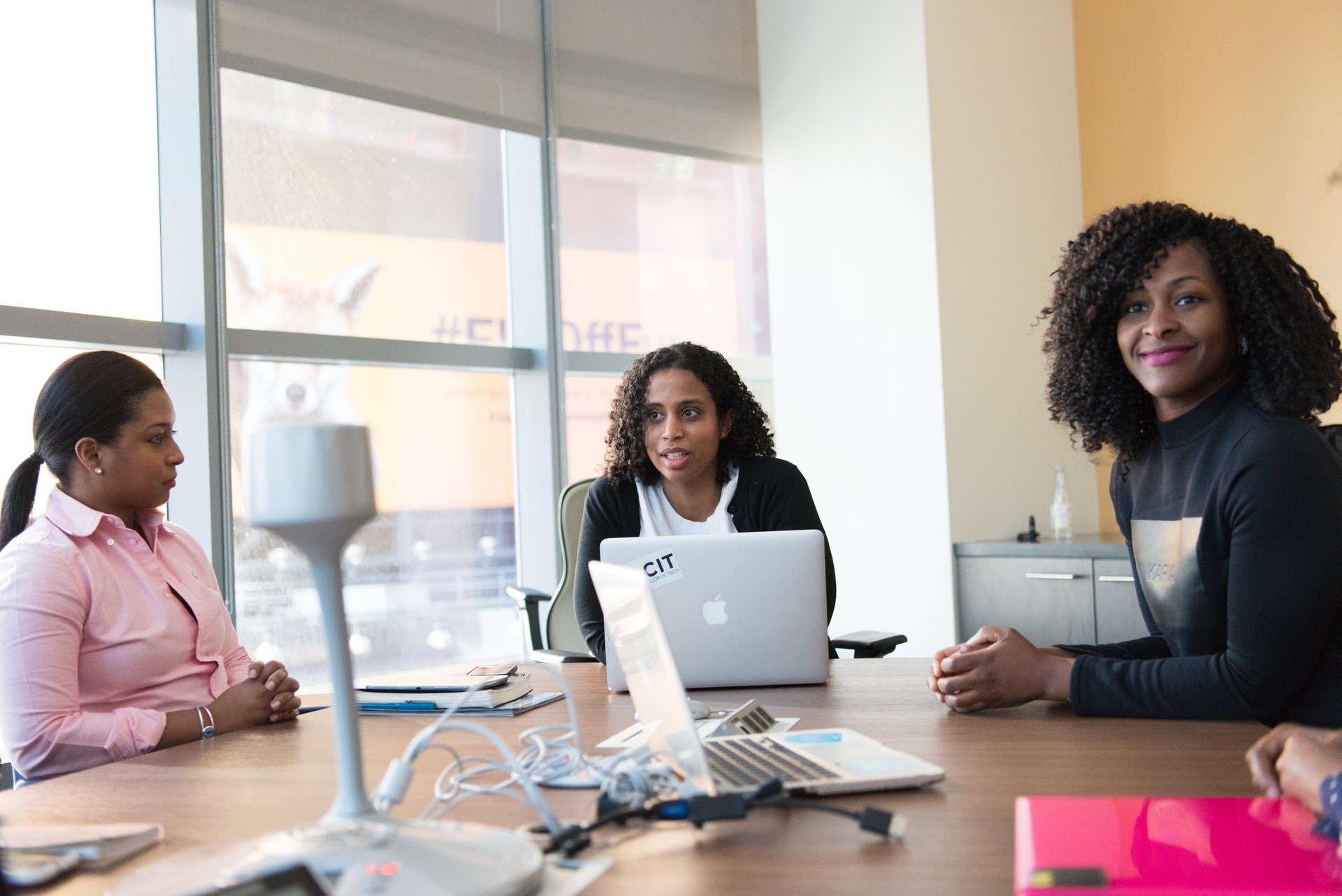 Genesis Birth Services mentorship program is designed to support doulas / Perinatal Health Professionals on their journey to becoming confident, and skilled birth workers. Our  program helps you gain the skills necessary to be effective in operating your business and supporting families. PHP's or  doulas interested in expanding their professional skillset, and improving their business are encouraged to apply to our rolling enrollment 6 month program. 
About the Program
The mentorship program is designed to help you build confidence in your abilities as a skilled professional and a business owner, even if you are operating as a sole proprietor / independent contractor this is the place for you.  Regardless of where you have trained, you are welcome to apply.
Mentorship Benefits Include but are not limited to:
1 on 1 Sessions
Group Sessions
Practicing Doula Consultations
Developing Your Mission Statement
Birth Debrief
In birth Telephone Support
Business Development Support
Signing off on your core competency skills for PA State Medicaid Reimbursement
Client Referral*
Mentorship Fee is $40 a month for a minumum of 6 Months. Extensions are allowable if needed. 
Fill out the form and we will get back to you
Training and Certification
Genesis Birth Services is expanding and looking for the right individuals to join us in the work we do!!
Training with Genesis Birth Services you will be equipped with the ability to provide families with culturally competent support in  Pregnancy, Childbirth, Postpartum, Pregnancy Loss, Infant Loss and Basic Breastfeeding/Lactation Support. The training consists of in person group training and virtual trainings, the Summer training cohort will take place, beginning on July 8, 2022 .  This training  is a step into a new career in Perinatal Health. You will be prepared to support families during their birth year regardless of the outcome.
 A Perinatal Health Professional (PHP) is a credential reserved for professionals who contract directly with Genesis Birth Service. The trainees receive continuous support and nurturing through out their career with Genesis Birth Services.
 Summer Cohort Cost of Training is valued at $1300
Scholarships
Consideration for full and partial scholarships are available to individuals who meet the following criterion:
Individuals who  currently lives in Counties: Lycoming, Clinton, Montour, Columbia, Northumberland, Luzern, Erie, Crawford, Mercer, Vengango
BIPOC Individuals
Indivuduals who have not previously attended a Doula Training
Individuals who are looking to work as a Doula as a part of the Genesis Birth Services team. 
Genesis Birth Services is not training for other external organizations, or Doulas who wish to begin their own doula business at this time.
Some of what you can expect in your training year for Perinatal Health Professionals certification: 
Birth Doula Training
Postpartum Doula Training
Bereavement/Loss Training
Breastfeeding Peer Support Training
Implicit Bias
Mentorship
Post Supportebriefing
Birth Referrals
Continuing Education Opportunities
PA Medicaid Reimbursement ( When Medicaid Reimbursement is available in PA)
Access to pathways to meet Core Competencies for State Certification
References for Potential Clients
           and more.
2022 Training Cohort Application
/** * @var $module \Ucraft\Module */ ?>
To apply for Genesis Birth Services 2022 training cohort you must be at least 18 years old. 
Genesis Birth Services provides trainings in partnership with organizations that share our passion for equity, reducing and elimination maternal health disparities, breastfeeding disparities,and infant mortality dispaties.  Thanks to our partners we are able to provide full or partial scholarships to qualifying BIPOC training applicants. Due to the limited seats available all applications will be reviewed by our team for acceptance into the training program. 
Life happens, however the time work and the level of committment needed for successful completetion of training, assigned reading and continued education requires time and focus. Evaluate your cirmcumstances to be sure this is the right time for you, before beginning your application. Genesis Birth Services strives to schedule training session during times that do not conflict with a 9-5 work schedule.
Thank you for you interest in training and working with Genesis Birth Services. Completing your application will move you forward for conisideration to the next step. Please be honest and thorough. Incomplete applications will not be considered.
The opportunity to apply for a scholarship is available in the applicaation. if you meet the liste criterion, please be sure to complete the Scholorship section of the application.
Step 3: Getting to Know You
If you application is accepted you will be contacted to schedule a meeting. This is an opportunity to share your skills and anything else that may not have been shared on the application. This allows us the opportunity to learn your values, ambitions, strengths weakness and how you will be best supported. You may be meeting with at least 2 people. After careful deliberation with our review board acceptance letters will be sent to the approved applicants.
Training Begins on July 8, 2022. You will recieve an invitation to our training location if in person or a link if training virtually. While training in person is always a preferred method we understand that current times require flexibility and understanding.