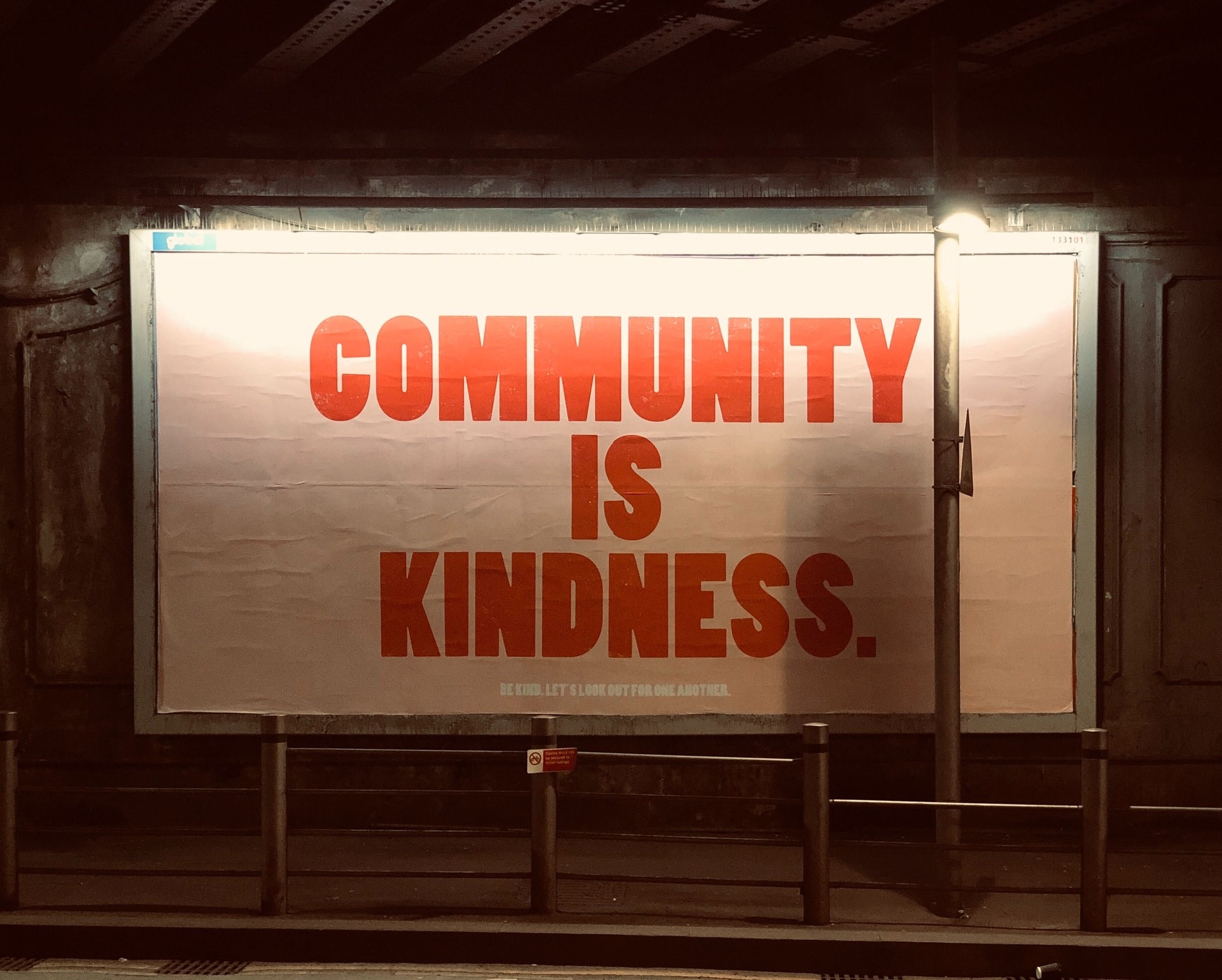 A community health worker (CHW) is a frontline public health worker who is a trusted member of and/or has an unusually close understanding of the community served. This trusting relationship enables the CHW to serve as a liaison/link/intermediary between health/social services and the community to facilitate access to services
and improve the quality and cultural competence of service delivery. A CHW also builds individual and community capacity by increasing health knowledge and self-sufficiency through a range of activities such as outreach, community education, informal counseling, social support, and advocacy (American Public Health Association).
Working with both individuals and groups, CHWs meet patients and community members "where they are" and address the whole person and family. This often involves making referrals to address unmet social and/or emotional needs, as well as social determinants of health, such as housing, early childhood development, and neighborhood conditions.

Support at a

community

level